Too many people are being held back because of injuries & unhealthy lifestyle circumstances.
At Adapt Health we believe that everyone deserves to enjoy their active life free from pain.
Book An Appointment
You Deserve To Do What You Love
The Benefits Of Working With Adapt Health
Get Relief From Pain
Get better and stronger for longer.
The Right Education To Manage Your Health
Learn what you need and what works best for your body.
Clear, Concise & Quality Care
We do what is best for you to get the right results.
Adapt Health is proudly certified by the following: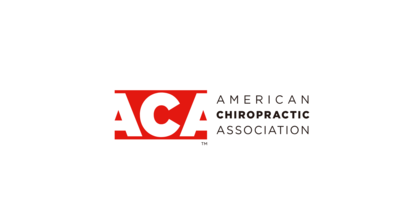 Chiropractors Help You Feel Better and Healthier, For Longer.

Watch this short video to learn more.
"Dr. Grossman has been such a great help in getting me out of pain, and performing better. I've seen dozens of chiropractors throughout the last 10 years but few have given the level of care that Dr. Grossman does. As an athlete, and a coach I have high standards for who I work with and he is second to none.
- Jules, Google Review

"I was experiencing shoulder issues due to CrossFit. Dr. Grossman was able to not only heal my shoulder but taught me the importance of body maintenance. He is very passionate about what he does and is always willing to help.

If you are looking for a true professional Dr. Grossman is it!"
- Sandee, Google Review
View More Google Reviews
Want to learn more about how to get pain-free?
Check out our blog resources today!
How We Work
Imagine what you can do with our simple process:
STEP 1 - Diagnosis
We begin with identifying your areas of aches and pains.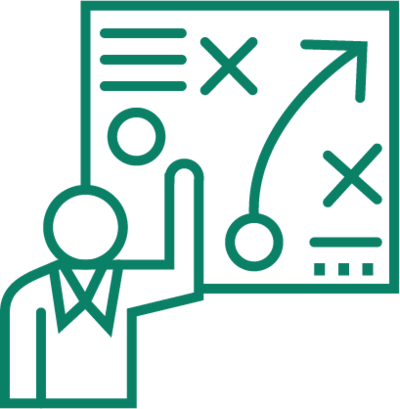 STEP 2 - Game Plan
We create an individualized treatment plan with rehabilitation exercises to get you on the road to recovery.
STEP 3 - Proactive Preventative Care
Ongoing treatment is recommended to prevent pain from returning.
Don't let your nagging pain turn into a chronic condition.
Imagine how great it will feel when you can do the things that make life meaningful.
Book An Appointment