You deserve to enjoy an active life free from pain.
We combine chiropractic, strength, and wellness expertise to help you adapt to your optimal self - now and in the future.
BOOK AN APPOINTMENT
How We Work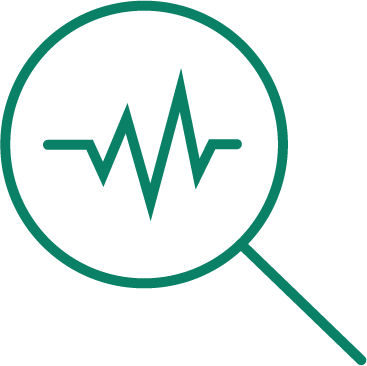 STEP 1 - Consult with Adapt
We get to know you, your areas of concern, and your ideal health goals.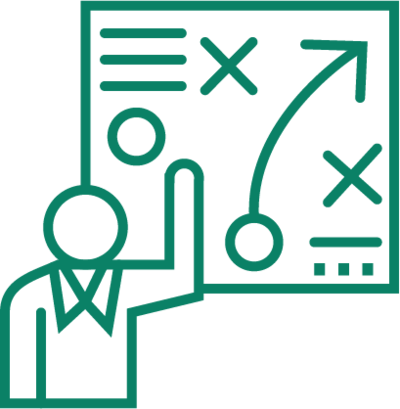 STEP 2 - Establish a game plan
Next, we make an individualized treatment plan with rehabilitation exercises to get you on the road to recovery.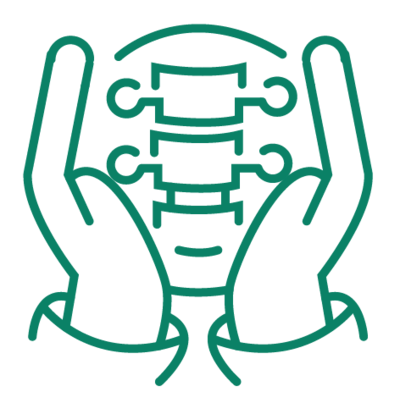 STEP 3 - Walk tthe path of recovery.
As you're feeling better we provide resources for an ongoing treatment plan to prevent pain from returning.
Success Stories
"I was experiencing shoulder issues due to CrossFit. Dr. Grossman was able to not only heal my shoulder but taught me the importance of body maintenance. He is very passionate about what he does and is always willing to help. If you are looking for a true professional Dr. Grossman is it!"
- Sandee, Google Review
READ MORE COMMUNITY REVIEWS
Don't let your nagging pain turn into a chronic condition.
Live better and get set up for success with Adapt.
BOOK AN APPOINTMENT
Why should you Adapt to better health?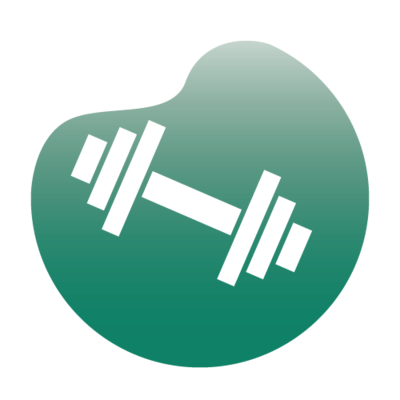 Find relief from pain
Get better and stay stronger for longer.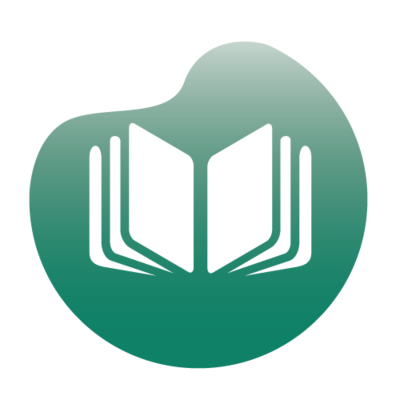 Honest education and health resources
Use a treatment plan tailored to your unique health goals.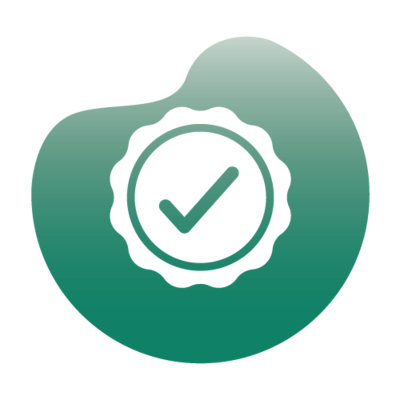 Clear, concise & quality care
We do what is best for you to get the right results.
Don't let your nagging pain turn into a chronic condition.
Imagine how great it will feel when you can do the things that make life meaningful.
Book An Appointment