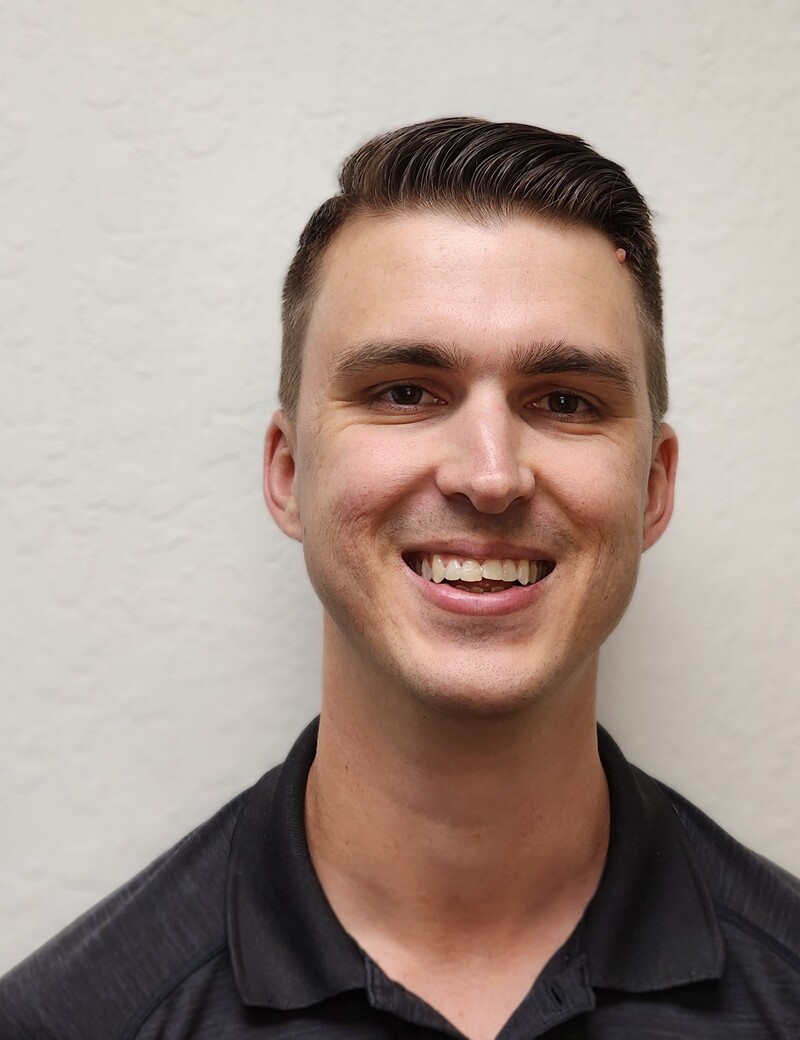 Dr. John Bellicitti D.C.
Chiropractor
In Person Chiropractic Visit
As a fulltime adrenaline junkie growing up, John spent most of his time on two wheels looking for the next thrill. After years of BMX, mountain biking and dirt biking and sustaining injuries that often accompany such activities, John found himself seeking medical assistance to feel strong and stable during his recreational activities. After seeing orthopedists and physical therapists it was apparent that something more was needed. Wanting to return to his passions he began to explore other options, including a referral from a close friend to a chiropractor. After experiencing his first treatment he realized there was more to explore within the chiropractic field. The following years were spent learning to rehabilitate musculoskeletal injuries and become a chiropractor himself. Armed with the combined knowledge of formal education and extensive personal experience, his mission is to help others continue to pursue their passions and live life pain-free.
Dr. Michael Grossman D.C.
Chiropractor
In Person Chiropractic Visit
Dr. Michael Grossman utilizes diversified adjustments, Active Release Technique, Instrument assisted soft tissue mobilization, Rocktape, Lightforce Laser Therapy, Shockwave therapy, and corrective exercises. Adapt Health Clinic currently does not accept health insurance due to offering a high quality premium service. We do accept cash, check, credit/debit card, HSA/FSA cards.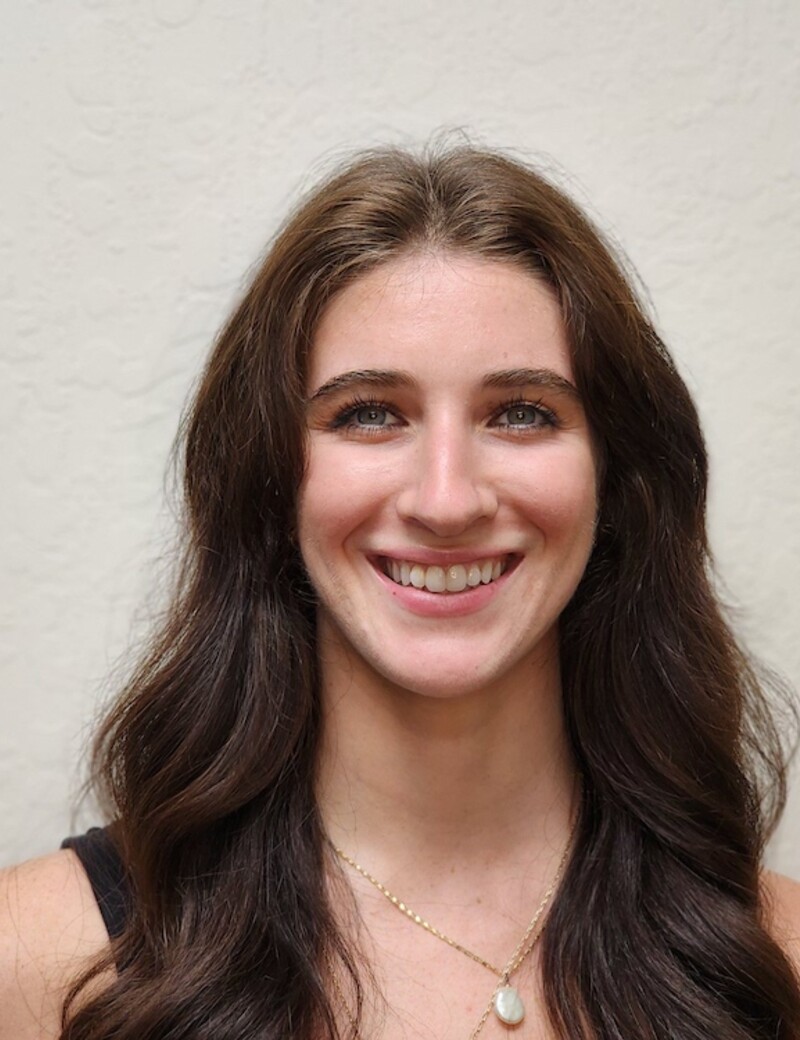 Elliana Pogrebinsky
Chiropractic Assistant/Office Manager
Personal Training
Elliana Pogrebinsky is a former Team USA competitive Ice Dancer who was ranked top 20 in the world alongside her skating partner. They were the 2016 Lake Placid Ice Dance International Champions, Two-time Junior U.S. National Bronze medalists, 2016 Junior Worlds Pewter medalists, Two-year Grand Prix Competitors, Two-time ISU Challenger Series Tallinn Trophy Bronze medalists, 2017 U.S. Nationals Pewter medalists, and 2018 World and Olympic Alternates. Since retiring in 2018, Elliana has pursued her education at the University of San Francisco where she is expected to graduate with a B.S. in Kinesiology in December 2020. She has experience in the Strength and Conditioning field and exercise prescription for with D1 Athletes, amateur athletes, Team USA Figure Skaters, and the general population.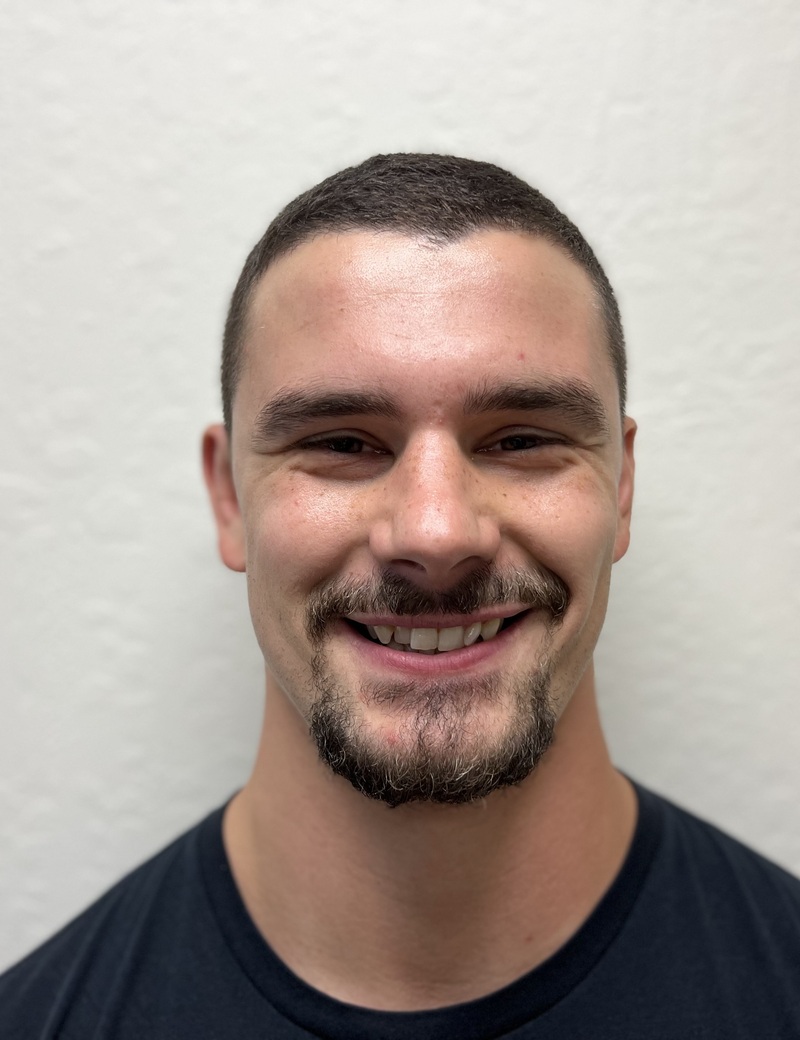 Michael Haumesser
Chiropractic Assistant
Personal Training
Michael Haumesser has been a Strength and Conditioning coach and Personal trainer since 2014. He has experience working with youth to professional athletes, Olympic caliber athletes, business professionals, novice gym goers, experienced weightlifters, and everyone in between. Michael graduated from Eastern Michigan University in 2016 with a Bachelor of Science. He majored in Sports performance and Fitness Entrepreneurship. He has his Level 1 USA weightlifting certification. Michael grew up in northeast Ohio where he was a 4-year letterman wrestler as well as a 4- year captain for his high school wrestling team. In 2009, Michael qualified for the Ohio Freestyle National team. He later walked on the Eastern Michigan University wrestling team for 2 seasons. Michael has been passionate about fitness and health since he began high school. he believes that exercise is extremely important to improving physical heath but also bettering mental health. As a professional strength and conditioning coach Michael's goal is to help improve performance in your sport and in life and help guide you to become the happiest and healthiest version of yourself through proper resistance training and sustainable lifestyle choices.
Certifications
done
Bachelor of Science
Kinesiology San Jose State University
done
Functional Range Conditioning Certified
FRCms
check
Active Release Technique
A.R.T Full Body Certified
check
Fascial Movement Taping Certified
Rocktape
done
Instrument Assisted Soft Tissue Mobilization
RockBlades
check
Photobiomodulation
PBM Lightforce Laser Therapy
Have A Question For Our Team?
Leave it in the space below, we will get back to you as soon as possible.
---